We develop, we market,
and we distribute select brands
ABOUT US
Welcome to Fourpoint FZC. We offer over 40 years of knowledge and expertise and we aim to exceed expectation by partnering with globally sourced, authentic brands.
A long established, trusted partner in multiple channels, including Global Travel Retail
A proven track record for growing retail value
An international, culturally diverse team, supported by the latest logistical and technology infrastructure
WHO WE ARE
How we conduct
our business
We are committed to our global teams, we are passionate for our brands, and we live an entrepreneurial approach in all that we do. We are Inspired by cultural differences, and we relish Diversity & Inclusion.
Our Standards of Business Conduct drive our Business Principles, under-pining our commitment to the highest deliverable of corporate responsibility. Our employees passionately live these Standards, operating with integrity and understanding in all circumstances.
Conscious of the need to protect biodiversity, we endeavour at all times to conduct our business sustainably, aspiring to deliver a better environment for all.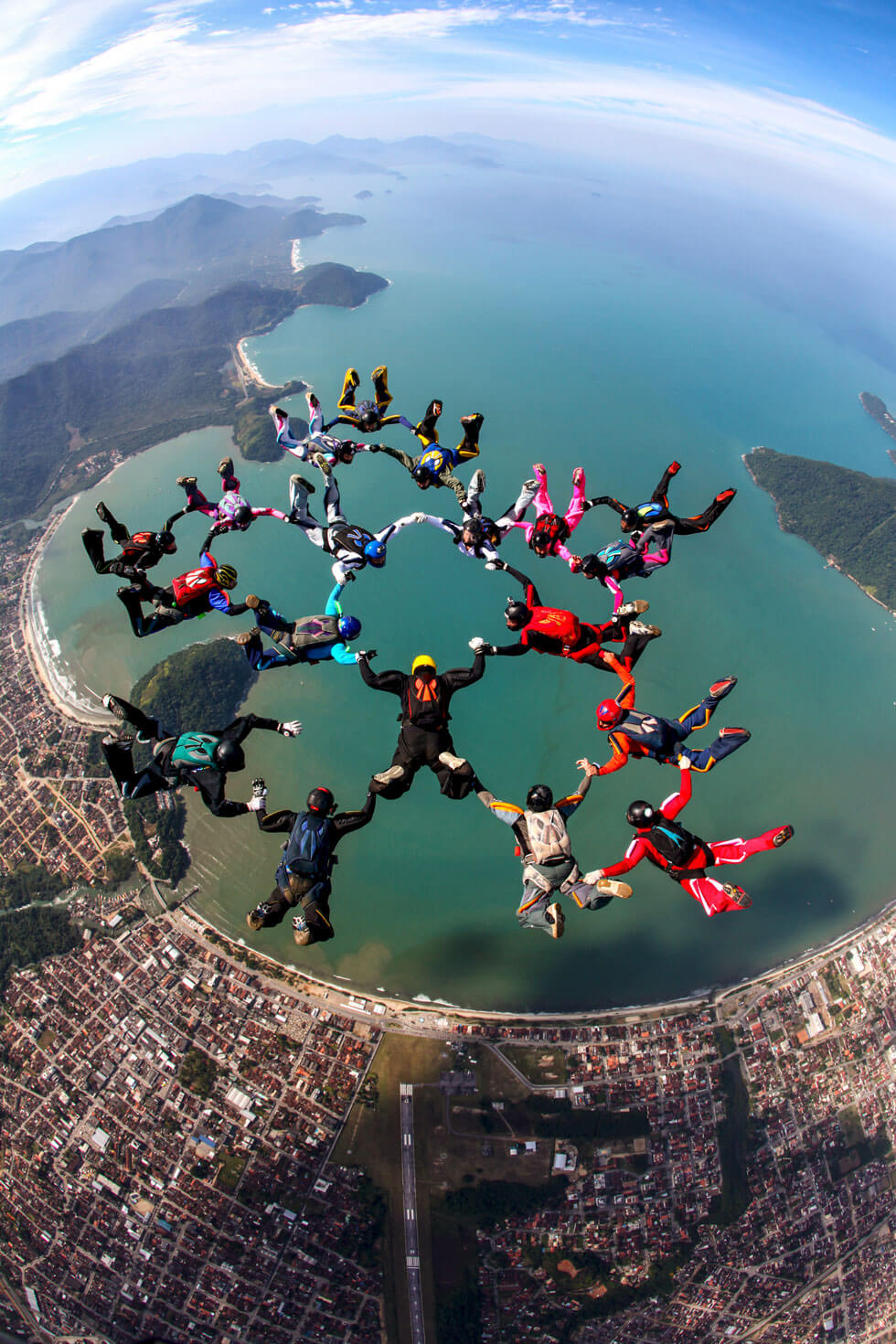 WHAT WE DO
We are always open to embrace
new ideas and new opportunity
We represent and market iconic and ambitious Brands
We establish and facilitate excellent WIN / WIN retailer partnerships
We sell and distribute
across regions
OUR BRANDS
Representation

We negotiate the right assortment, space, and position for ambitious brands, in the right channels and locations, delivering the desired brand message to the target consumer profile.
We build presence and continuously align to Brand needs.
We grow sales.


Expertise

We implement the right activity and support mechanisms to maximize return. We are experts, particularly in Confectionery; Liquor; and Tobacco, at over-achieving brand share of voice.
We create new opportunity and new openings across regions and channels.
We believe in Integrity and Trust.

Heritage

& Excellence

Located in the "Premier Cru" village of Champillon, in the heart of the Marne Valley, with almost two centuries of tradition, CARBON Champagnes owe their excellence to the exceptional quality of their grapes. Cellar ageing for a minimum of five years ensures each cuvée owns its distinct aromatic personalities.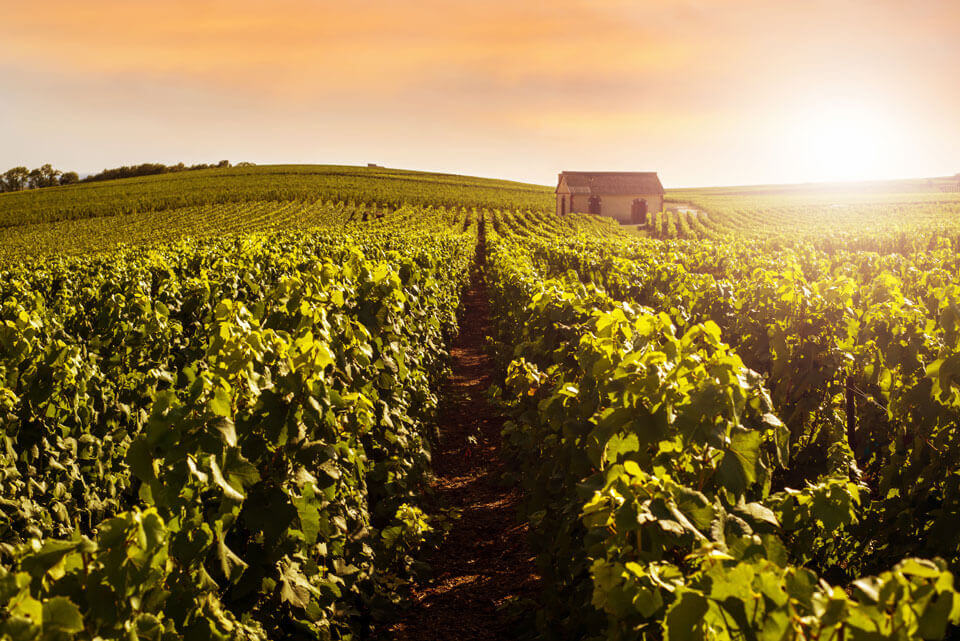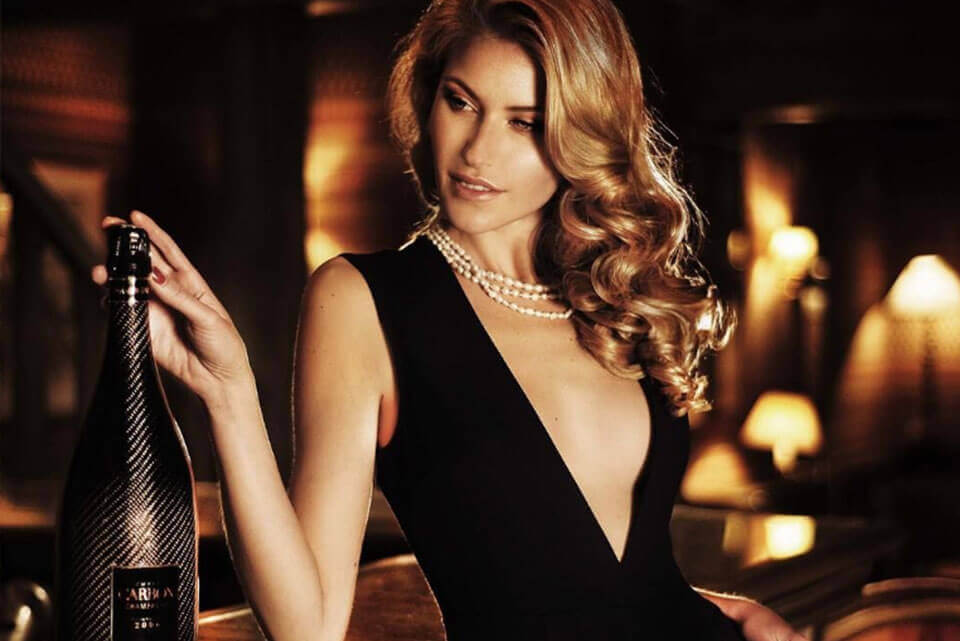 Iconic

Brands in Partnership

BUGATTI and CARBON are avant-gardists in respective industries, translating know-how, achieved through a proud history, into an innovative present and future. Striving for perfection is at the core of all actions, leading to the constant pushing of boundaries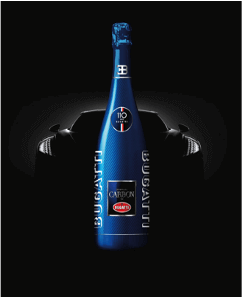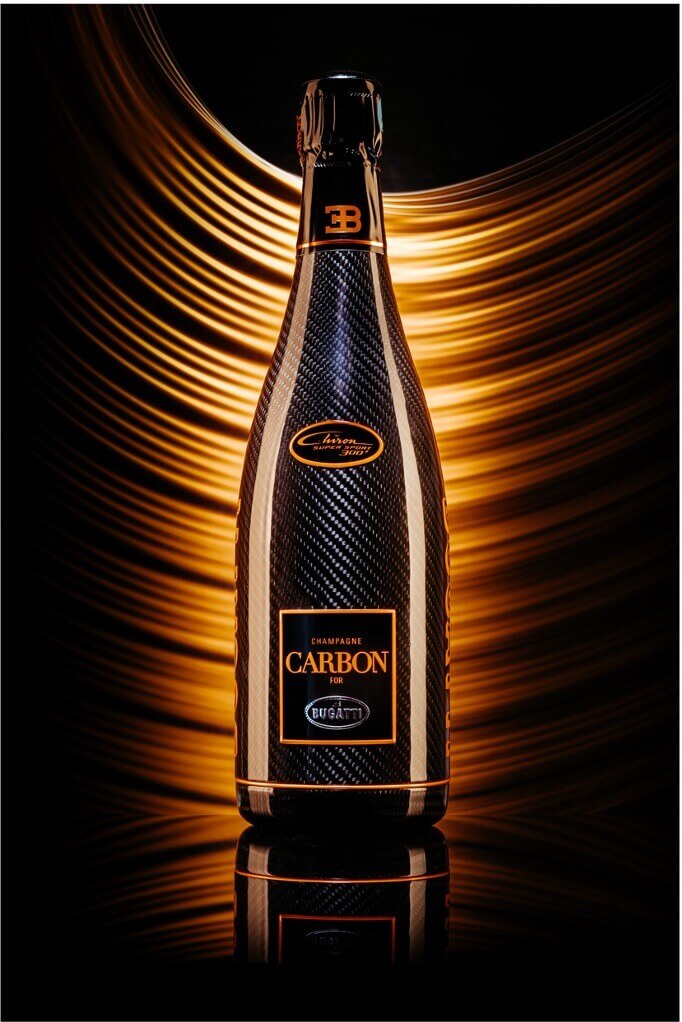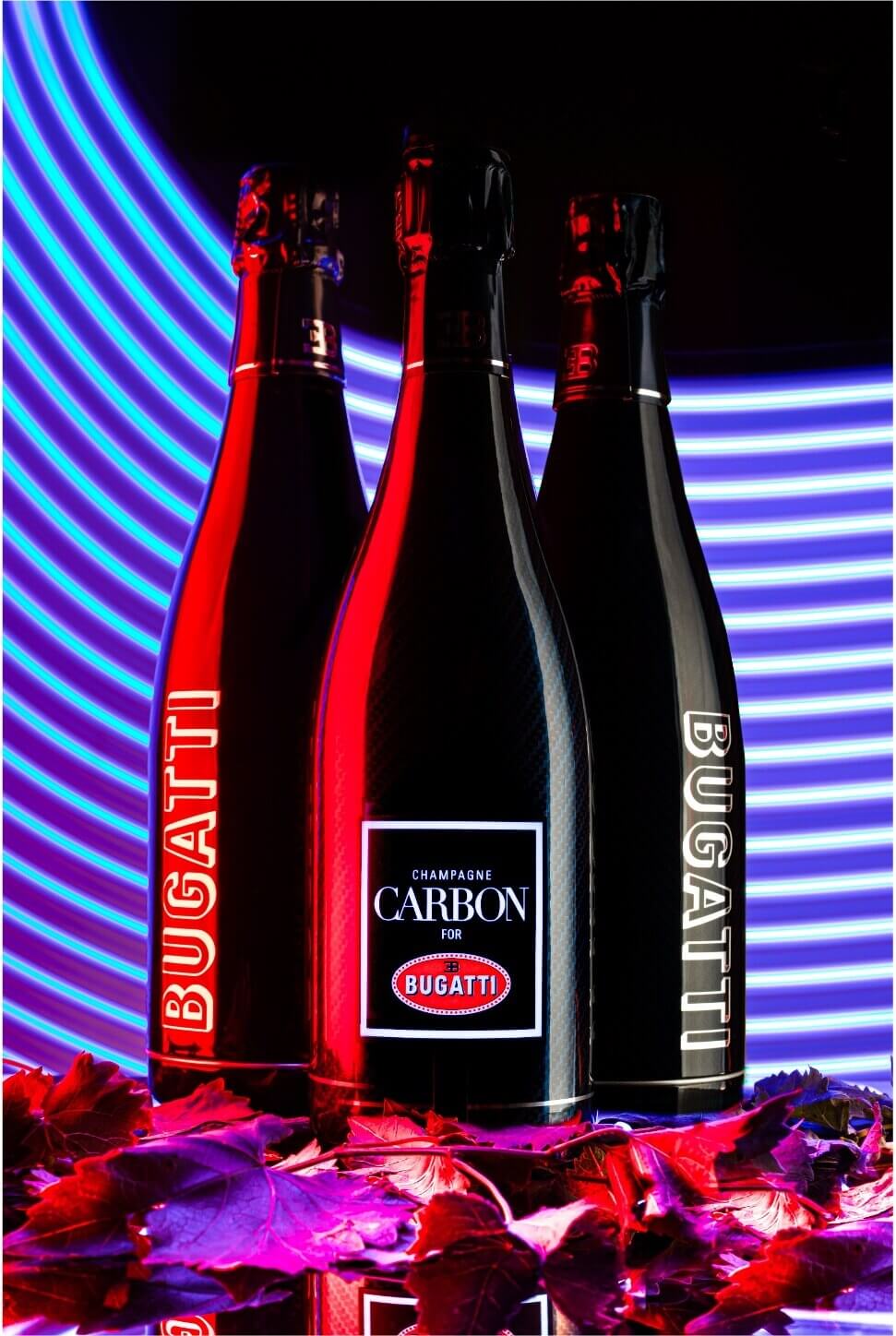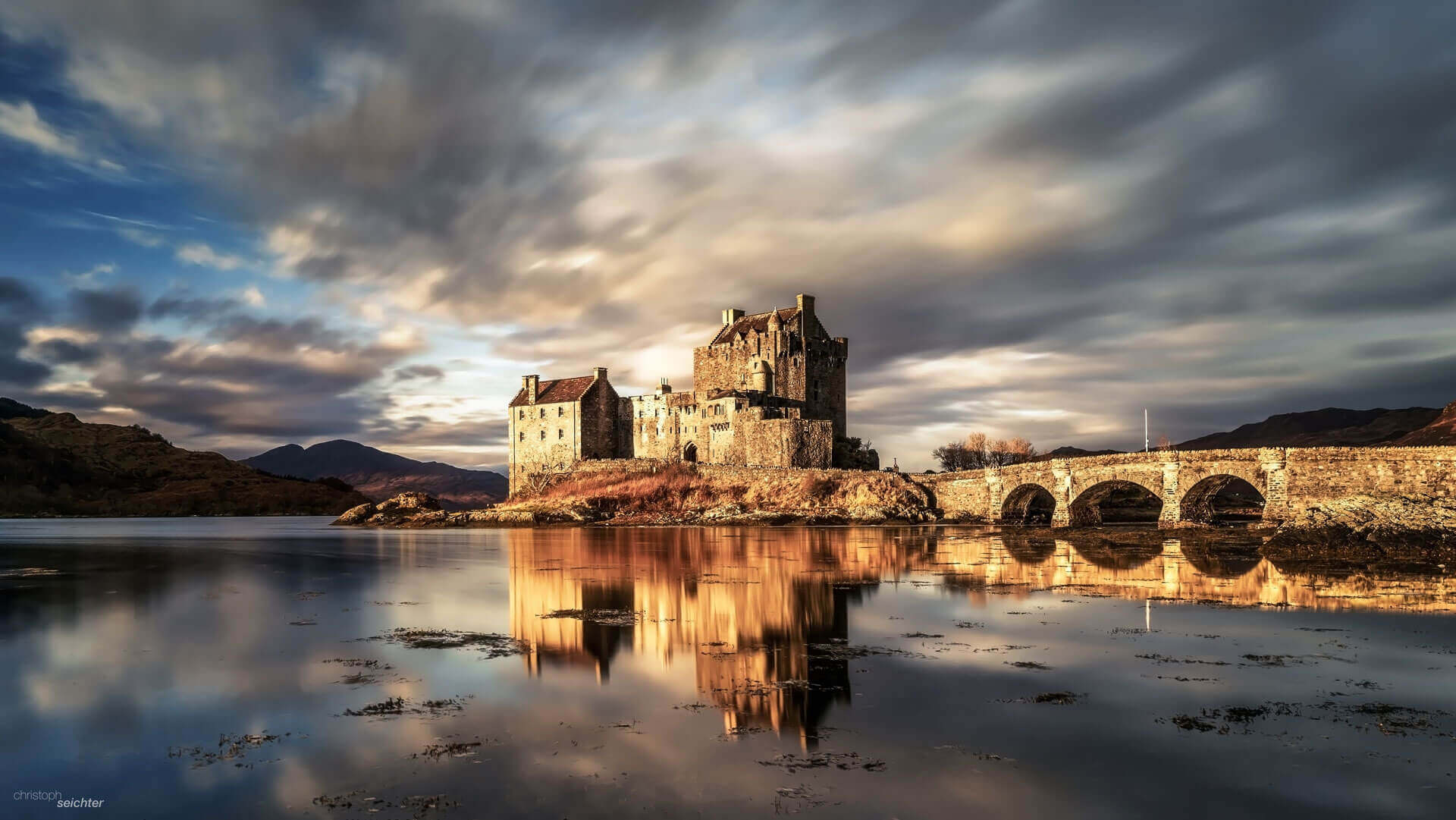 Authentic

Quality from the Heart of Speyside, Scotland

The finest, award-winning Whiskies, blended and single malt. Our Selection also includes single cask exclusives, unique drams matured in the finest oak casks that challenge the status quo of the Whiskey industry.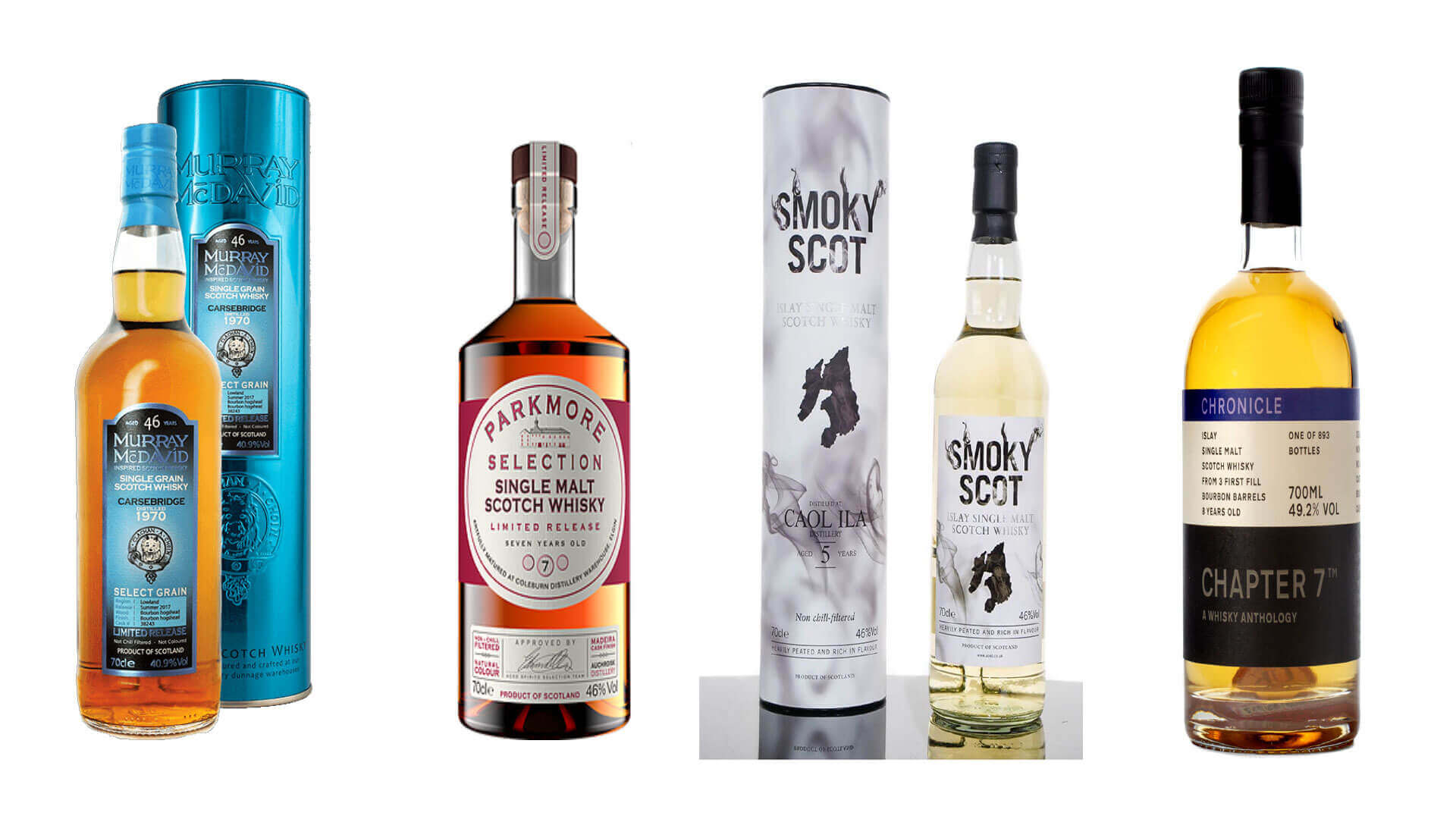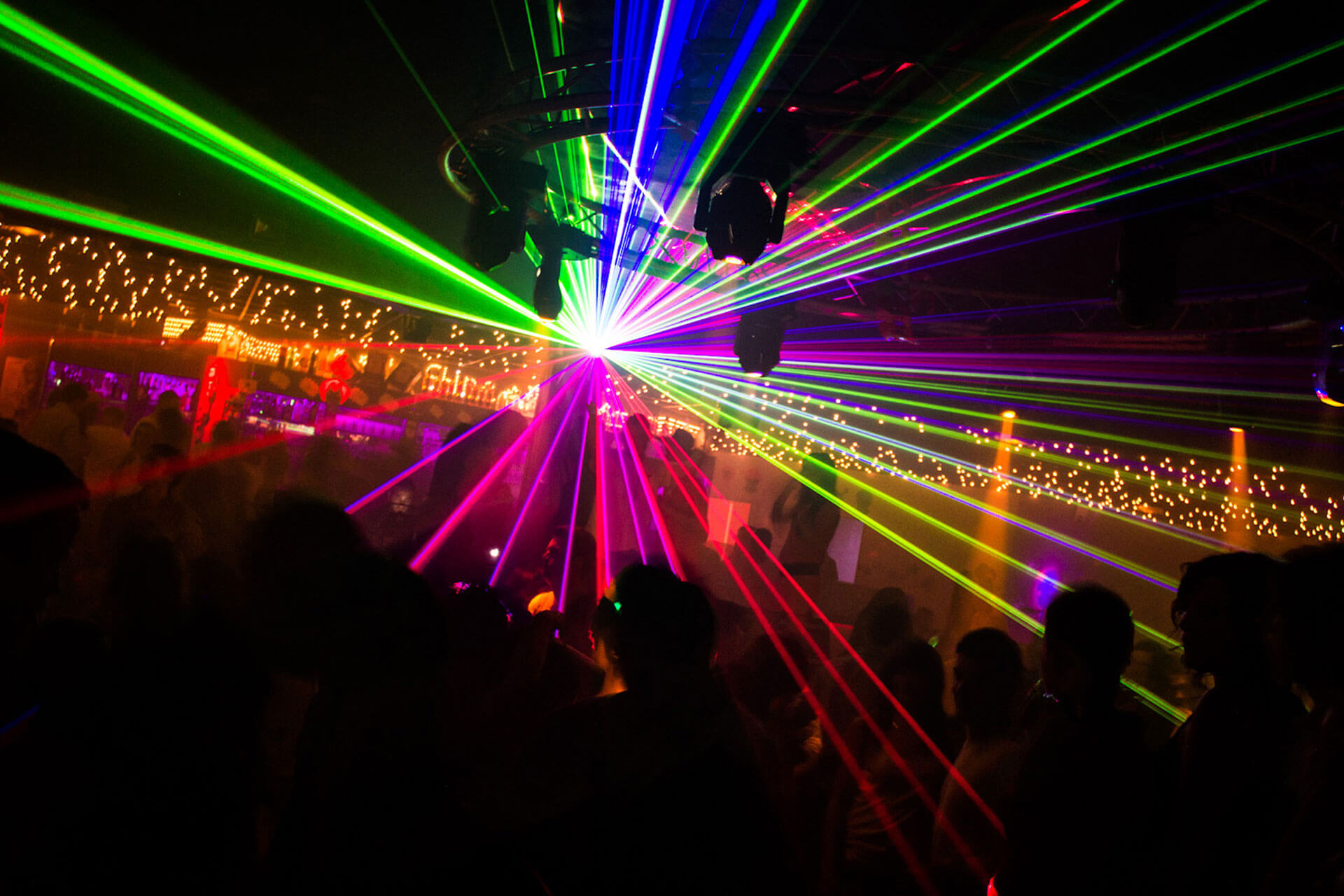 Purity

crafted from the best natural ingredients

FASHION Vodka is a deluxe vision that creates the true Elixir of Fashion. From private celebrations to exclusive parties, fashionable clubs and more, FASHION Vodka offers the sexiest, most luxurious and stylish addition for any occasion.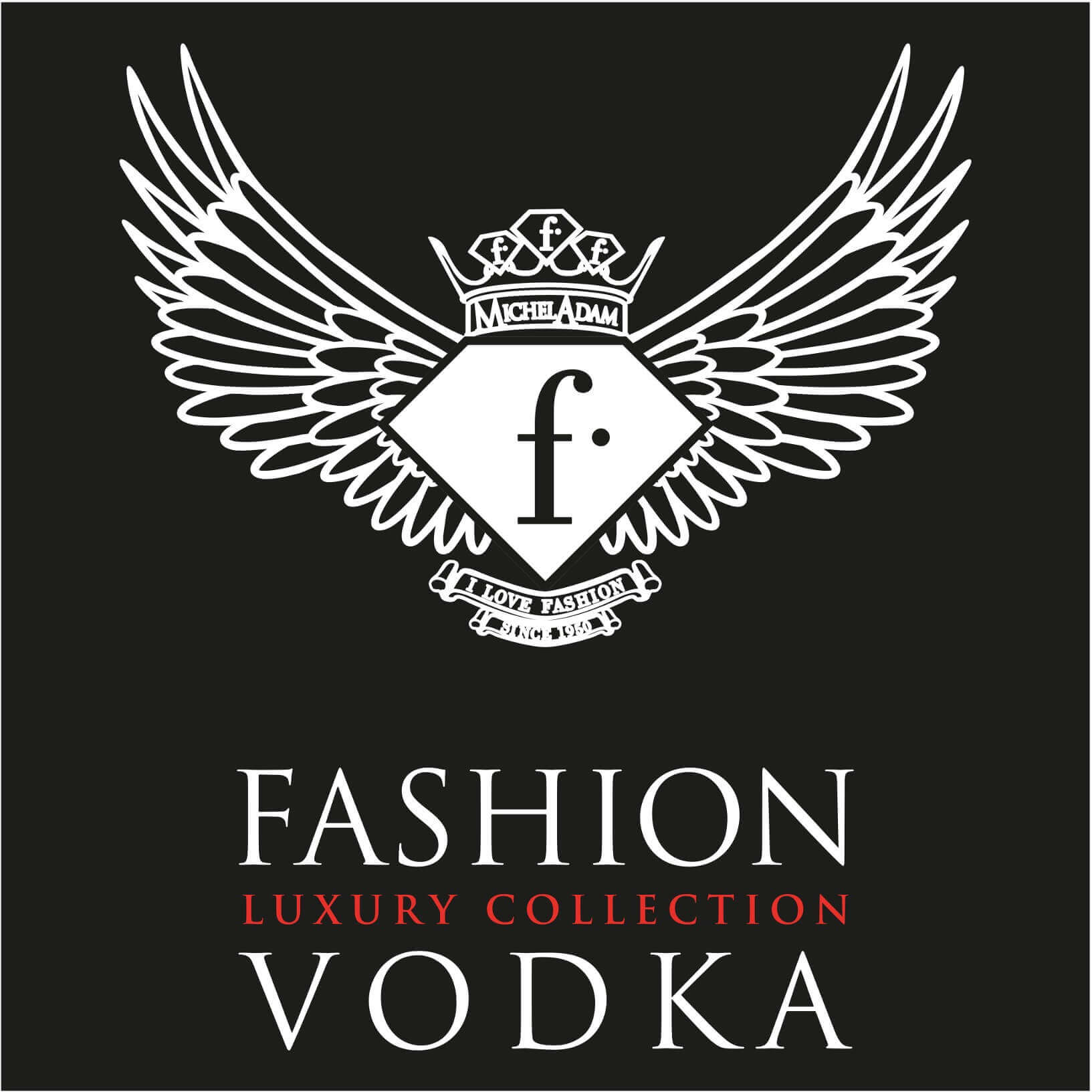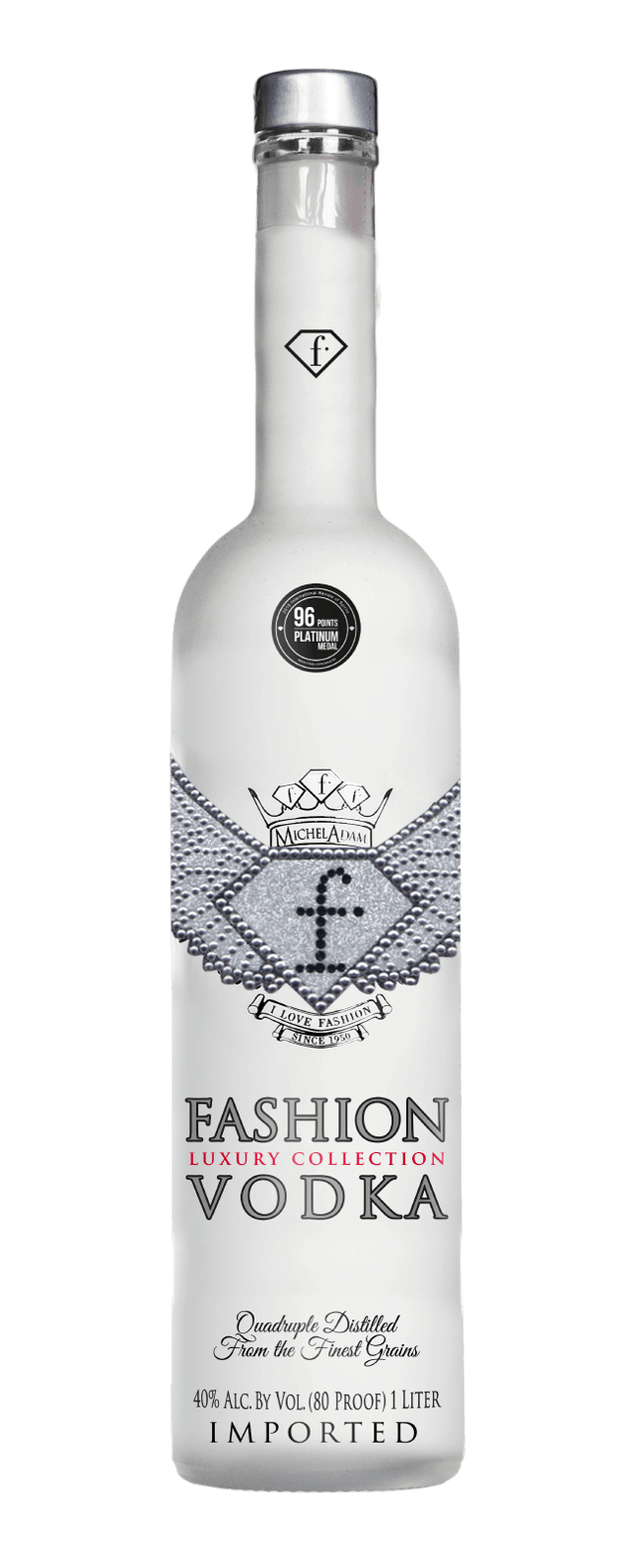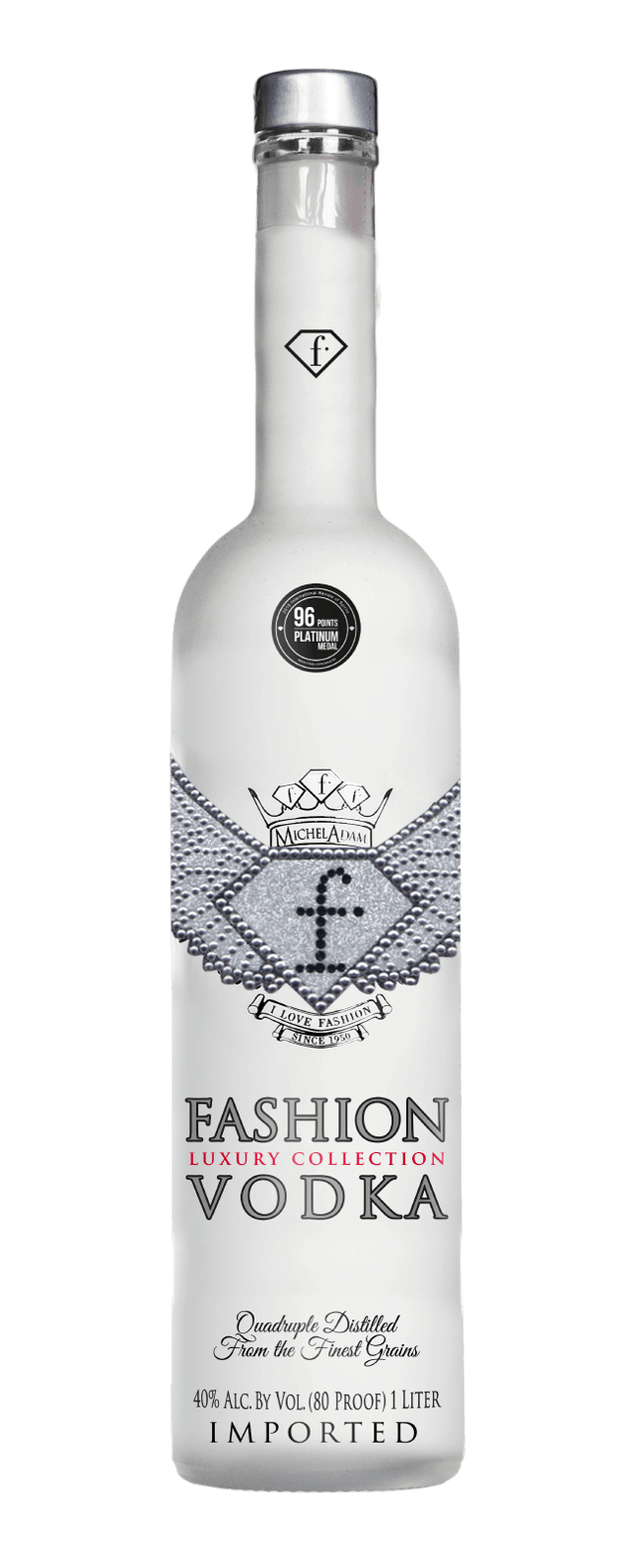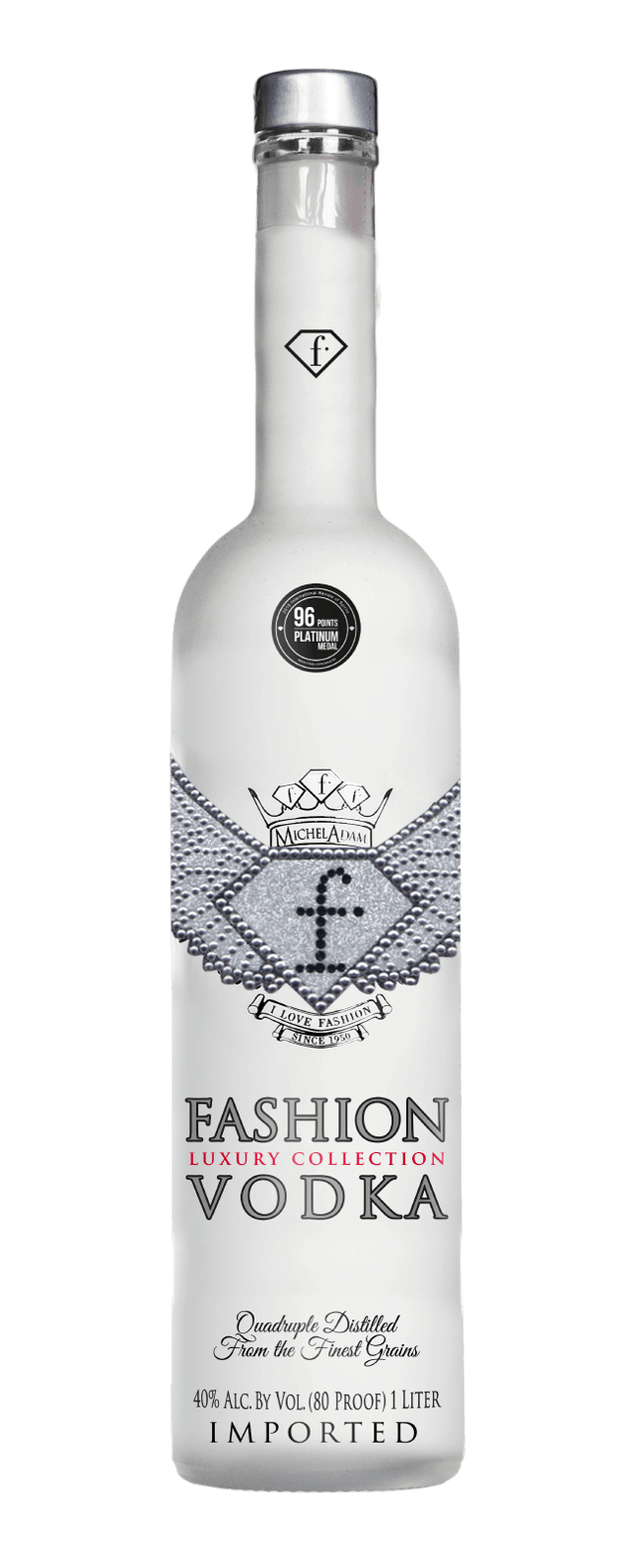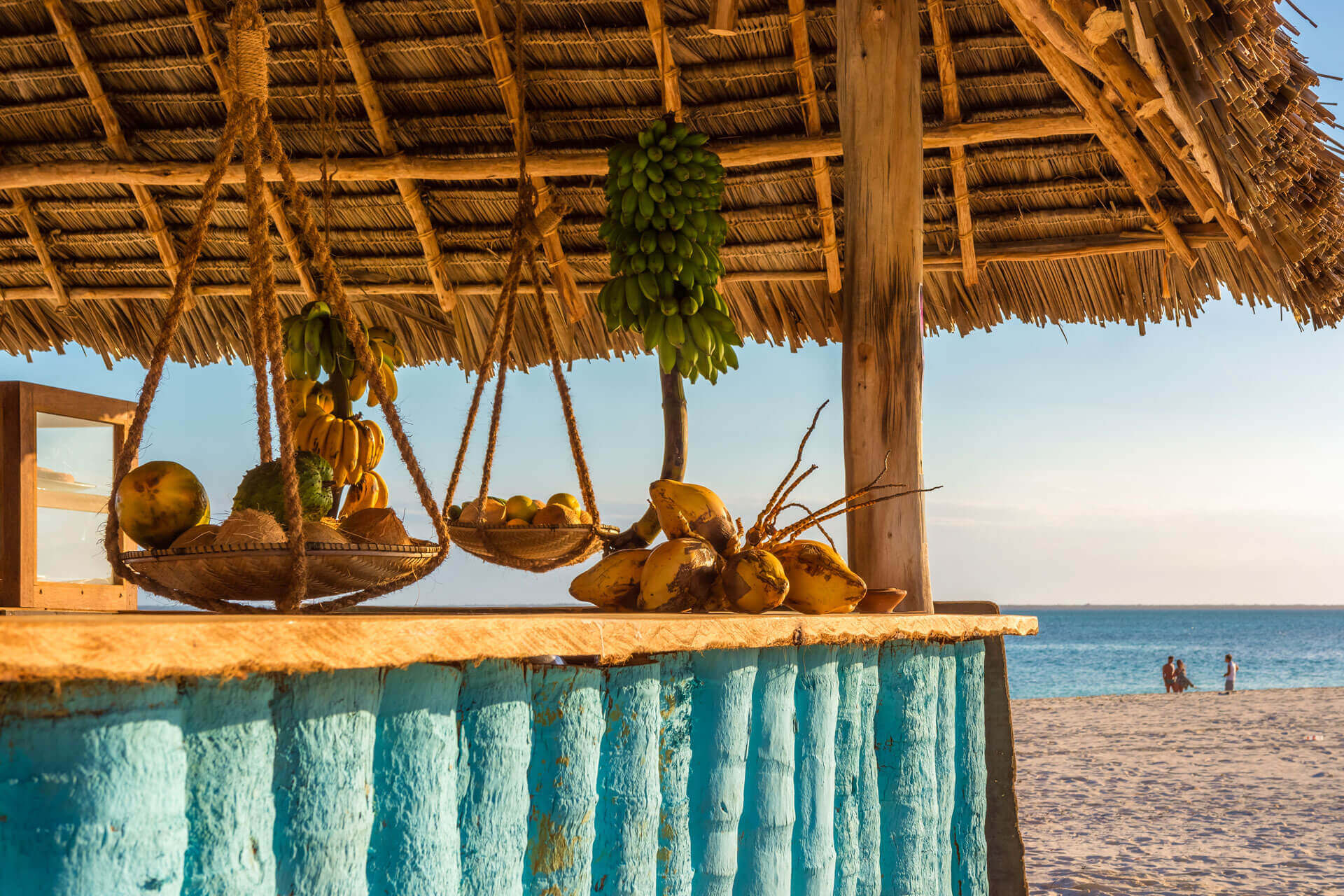 Innovation

and Passion

Any place, any time, our special portfolio quenches any thirst.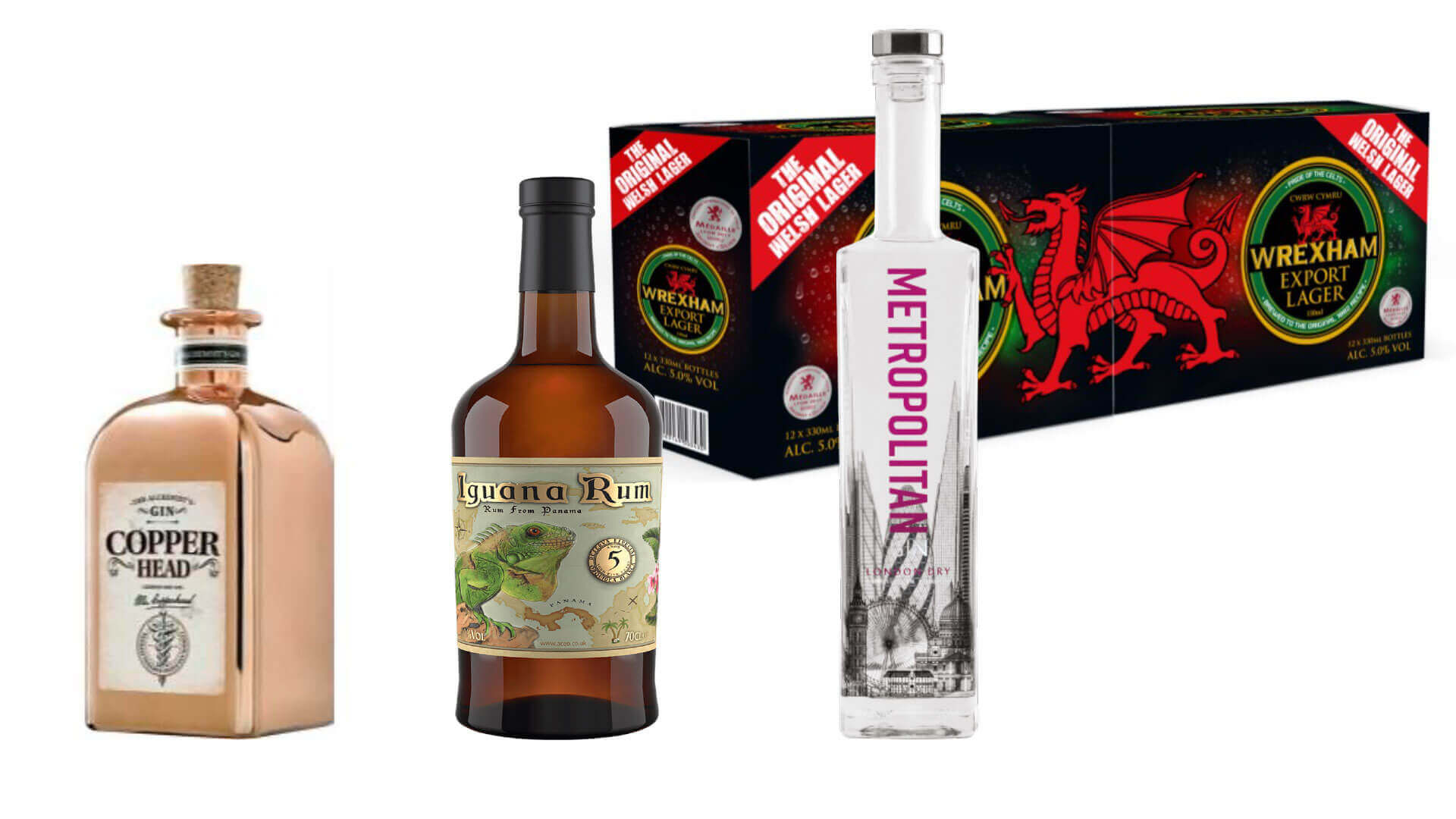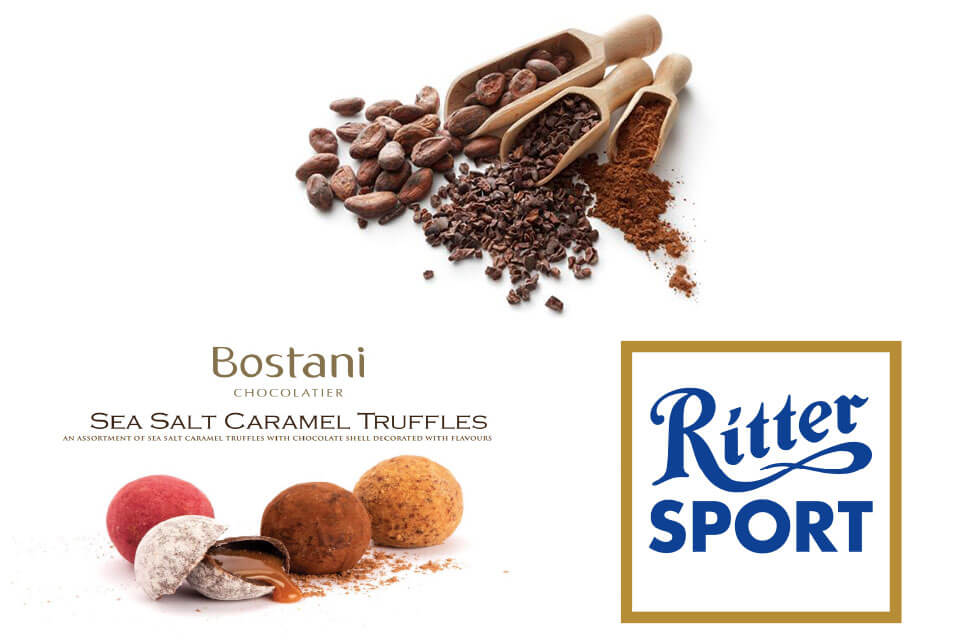 Pioneering

and Ambitious Luxury

Refined chocolate, harnessing the best ingredients sustainably sourced to respect our environment, delivering exceptional taste.
Uniqueness

, manufactured from the finest Tobacco

Combining tradition, heritage, and a modern spirit to achieve essential prerequisites for the discerning consumer. Remarkable blends creating amazing experiences.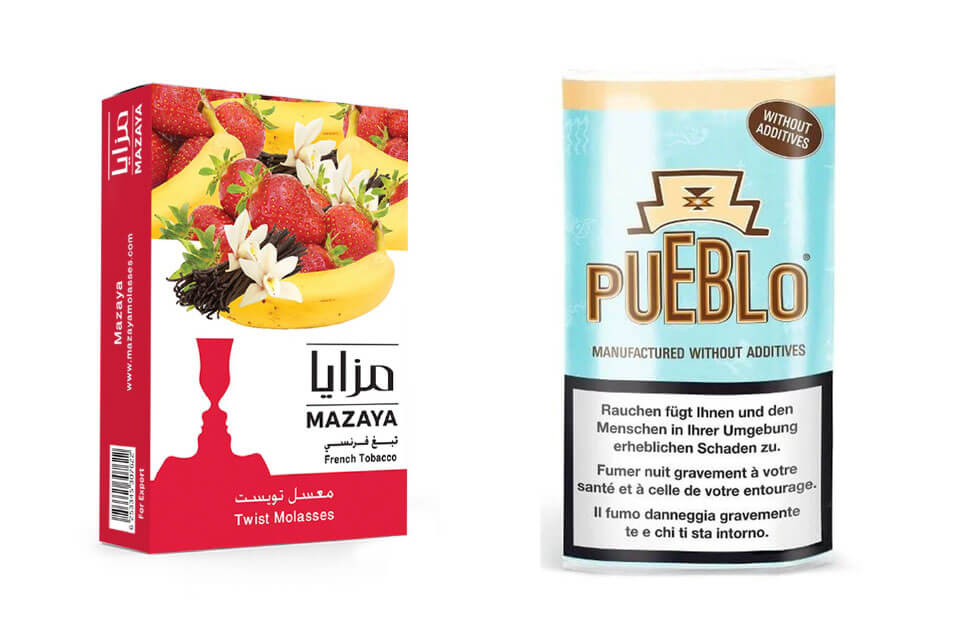 RETAILERS
Partnership

We have earned the trust of our vendors and customers. We are transparent and never neglect our commitments.
We strive continuously to exceed expectation.
We focus upon your needs.


Service

We are proud to leverage our network to promise on time and in full delivery and supply. Advanced reporting systems enable sustained close connection to our retailer customers and fast response to market conditions.
We provide deliver market intelligence to grow sales.

The real difficulty… lies not in developing new ideas… but in escaping from the old ones.

John Maynard Keynes
ECONOMIST